Important information concerning COVID-19
Fizz Bar
Where every sip tastes heavenly and every chat goes on forever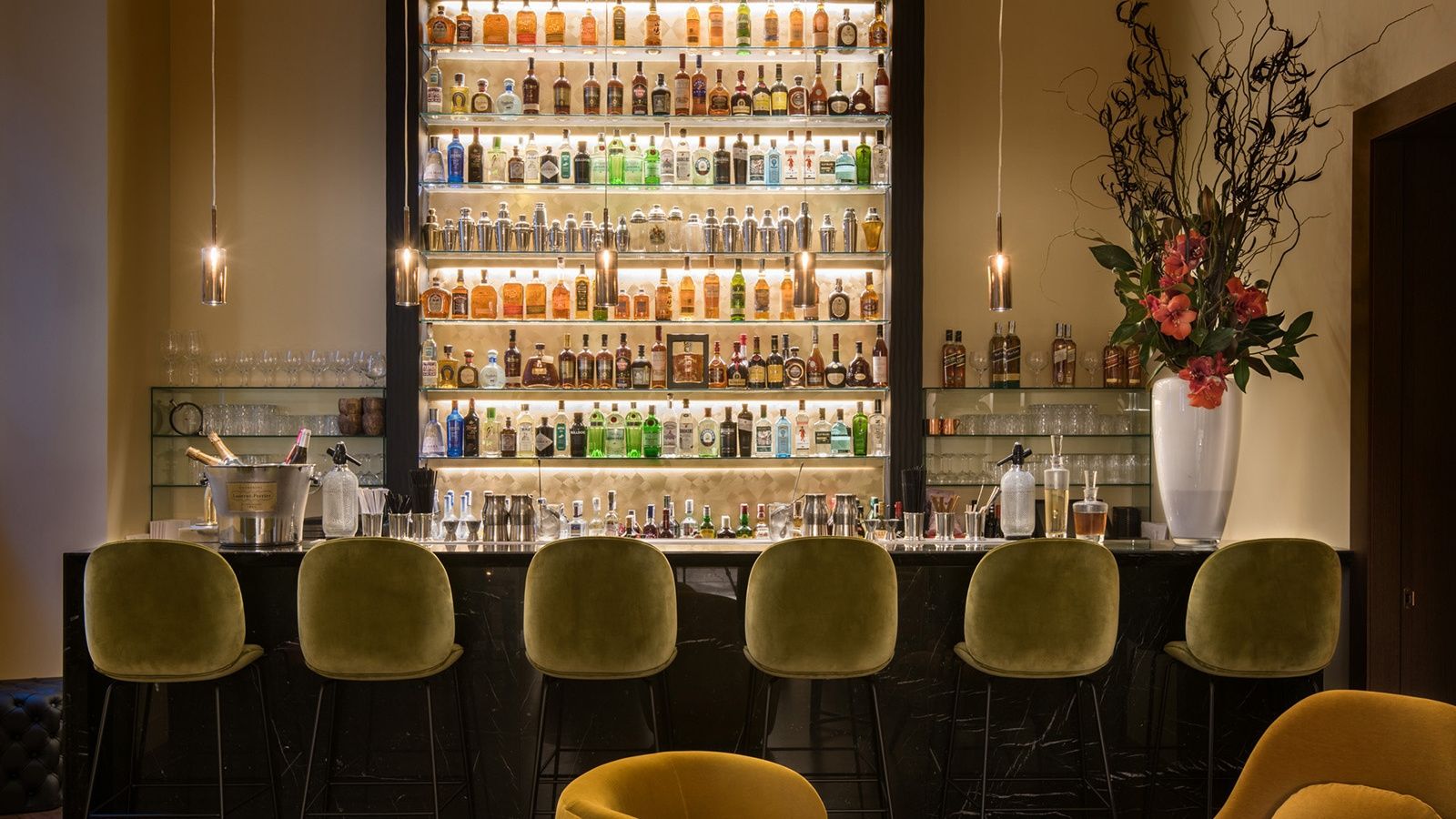 The hotel's distinctive cocktail culture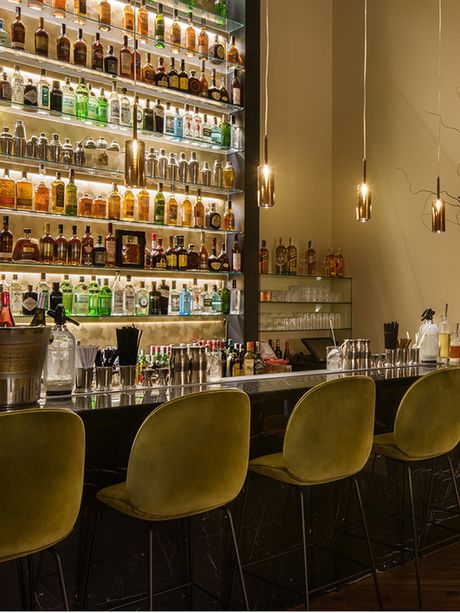 Behind the counter, the imposing FIZZ Bar shelf and its collection of bottles are in themselves a statement of intent. The bartender, a master cocktail maker, demonstrates their art in creating the perfect drink.

International influences, unexpected flavours, exotic combinations, delicate nuances, surprising presentations, healthy options, 100% natural, alcohol-free cocktails... It's time to shake that shaker and be amazed by other concoctions that go beyond gin and tonic.

In addition to the classics, the FIZZ Bar presents its own 'cocktail culture' featuring a number of exclusive cocktails. Because there are times to go with the flow and discover innovative and original drinks, right?
Restaurants and Bars
Un espacio inspirado en las clásicas coctelerías del East Village neoyorquino