Mercer Breakfast
Breakfasts prepared and served with care to captivate our guests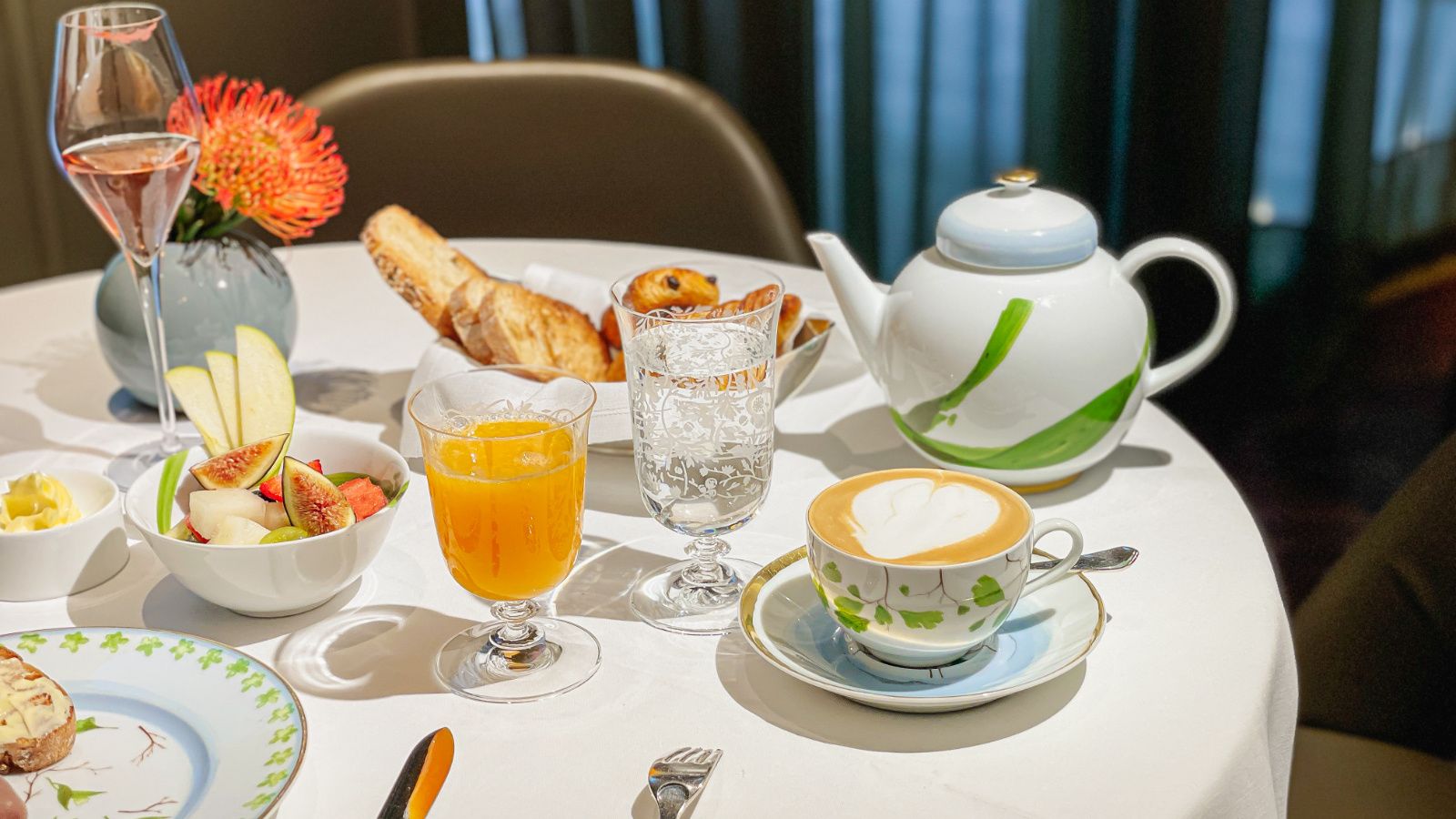 Take your time to enjoy an exquisite breakfast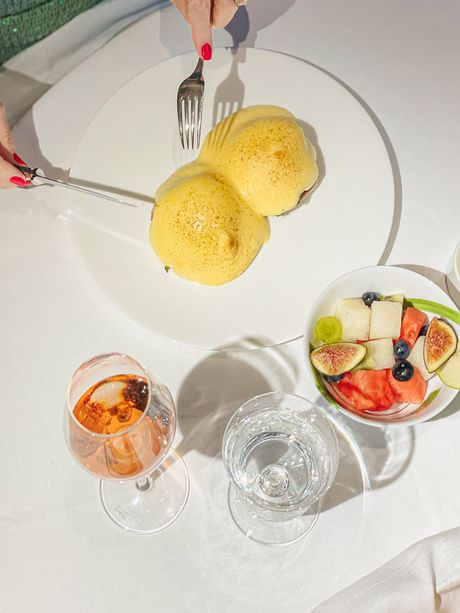 Freshly squeezed juice, fresh fruits, artisan pastries, assorted cereals, fresh coffee... Every morning, the Mercer team look after the Mercer breakfast service.

Choose from a selection of delicious à la carte dishes cooked to order. Indulge yourself in our buffet, where you will find an assortment of freshly made small temptations, both sweet and savory.

Order some Benedictine eggs. Choose an Iberian ham mini baguette. Savor a chocolate biscuit. Let us serve you a glass of cava. Everything is ready to pamper yourself in an exclusive setting.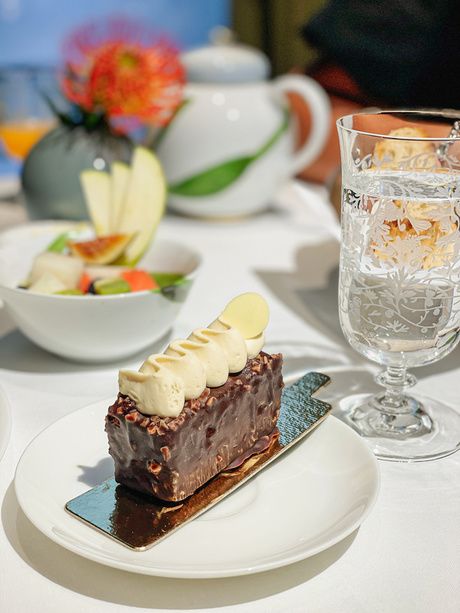 Contact
Calle Castelar, 26. Sevilla
Tel. +34 954 223 004
Email: restaurante@mercersevilla.com
Timetable
Monday to Sunday, from 8.00 to 11.30h
Menu
Restaurants and Bars
Breakfast is, without a doubt, one of the most outstanding services at Mercer Hoteles