Important information concerning COVID-19
María Luisa Restaurant
Tradition as the main ingredient of contemporary Andalusian cuisine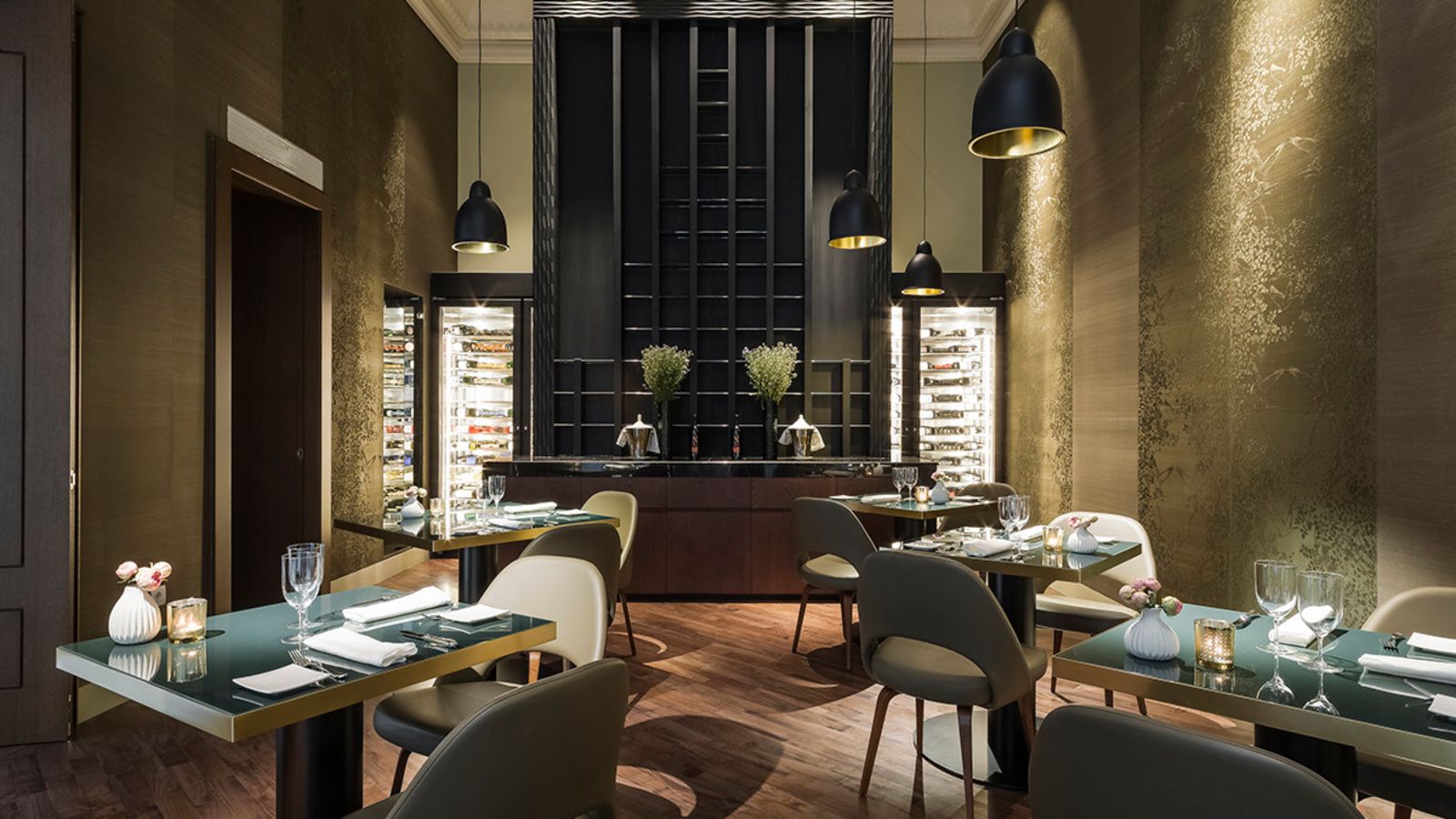 Respect for southern cuisine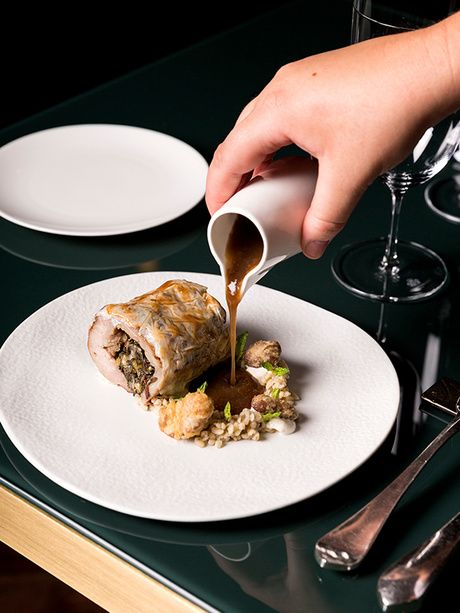 People who value authenticity, quality, finesse and creativity have a rendez-vous at the María Luisa and the young Sevillian chef Beatriz Fernández modern Andalusian cuisine. Trained at the Seville Higher School of Hospitality and with a career among some of the best restaurants in Spain (such as the Zaranda Restaurant in Mallorca, with 2 Michelin stars), she is a 'km0 products' lover, respecting tradition, but with an eye on innovation. "My philosophy is to give value to Seville through its local products and do things with the love they deserve."

Diners will have a complete culinary experience, which begins in the hotel's spectacular courtyard with an hors d'oeuvre tasting. It continues in the dining room with an original menu and tasting menus which change according to the season and market products. Finally, desserts are served at the FIZZ Bar, the ideal place to end this journey through the senses with an original cocktail.

Experience Seville through the balance between tradition and modernity in the María Luisa's cuisine. A proposal based on the flavours of the south which respects and cherishes the product.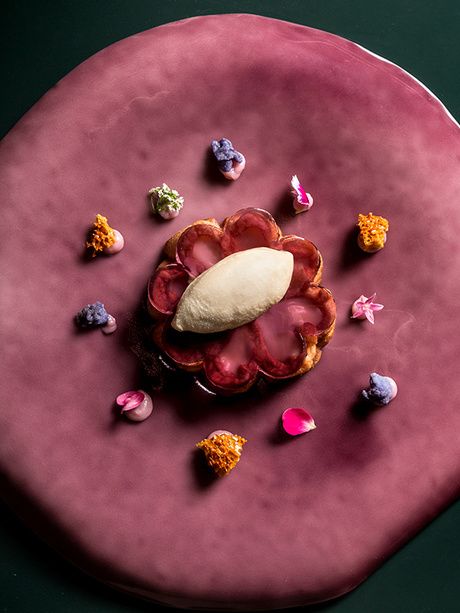 Contact
Calle Castelar, 26. Seville
Tel. +34 95 422 30 04
Email: restaurante@mercersevilla.com

Timetable
Breakfast
Monday to Sunday, from 08:00 to 10:30h

Restaurant
Temporarily closed. We apologize for the inconvenience.
Menu
Restaurants and Bars
Traditional Andalusian cuisine combined with avant-garde techniques