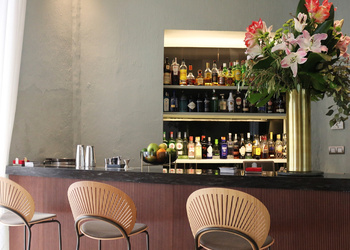 Savor
"María Luisa" is the new restaurant of the Hotel Mercer Sevilla. The name of the restaurant refers to the largest park in Seville, donated to the city in 1893 by the Infanta María Luisa de Borbón, Duchess of Montpensier.
Maria Luisa Restaurant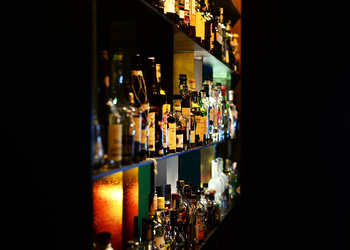 QUENCH
One of the most successful venues of the hotel is the FIZZ Bar of the hotel: Our Premium Cocktail Bar proposes a distinctive "cocktail culture" in an elegant environment.
FIZZ Bar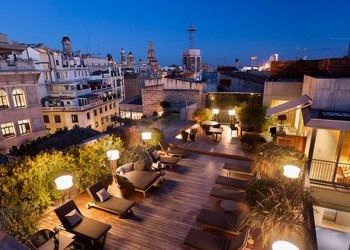 RELAX
On the hotel rooftop you will find the exceptional Mercer terrace, an authentic oasis of peace in the historic center of Seville, for a complete relaxation of our guests.
Terrace