From April 2nd to 9th, the Holy Week in Seville is a spectacle for the senses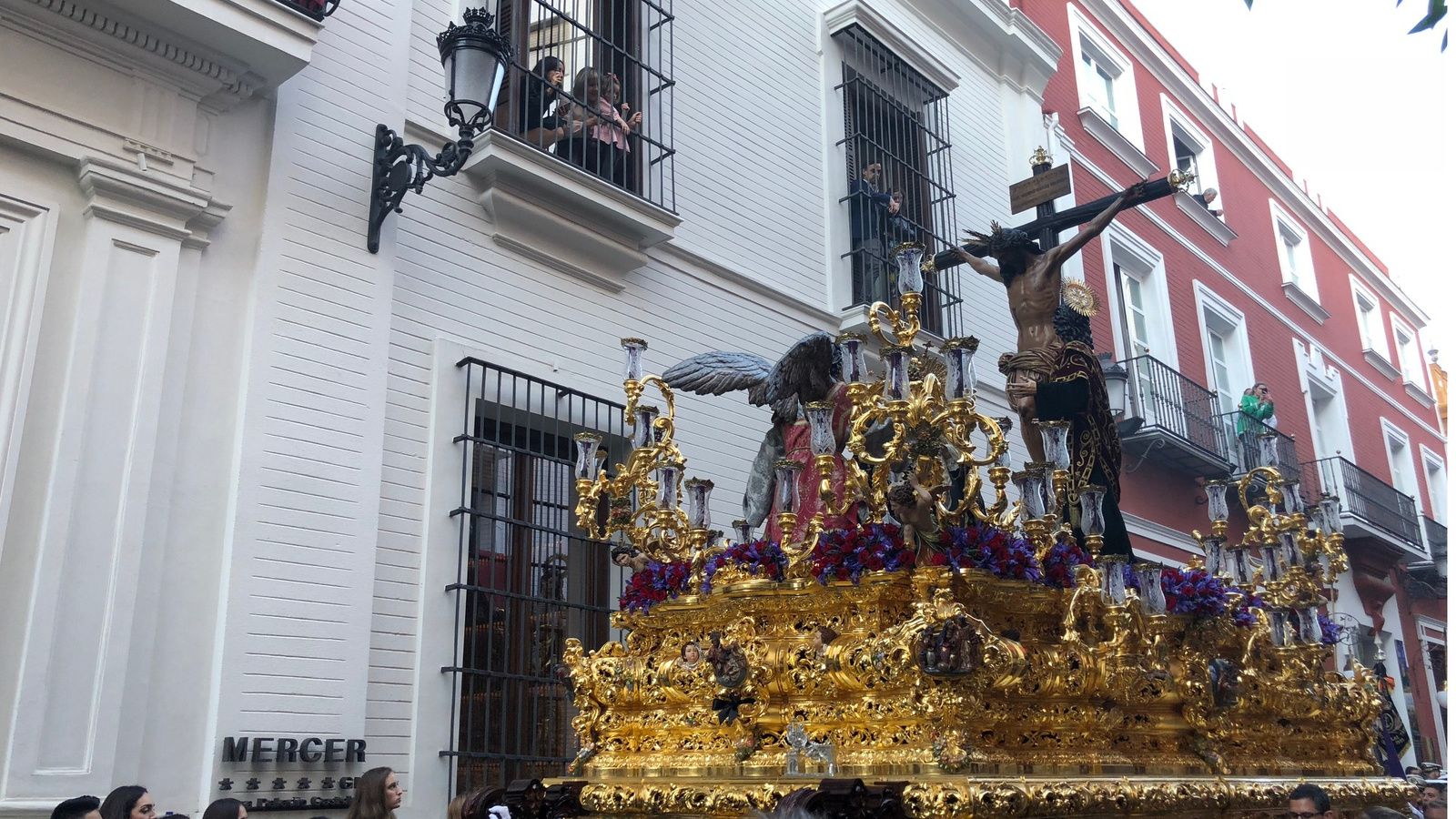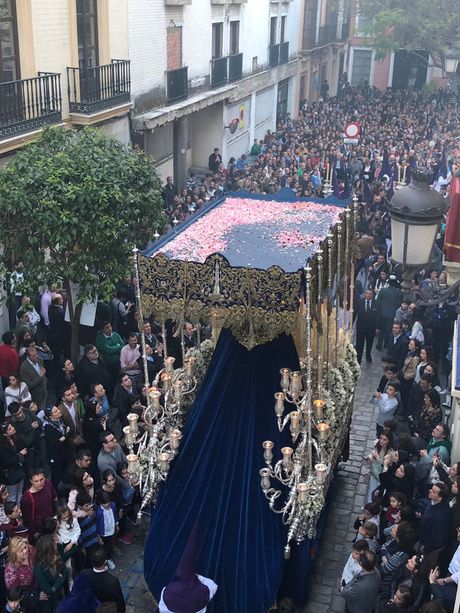 Enjoy the great spring festival of Seville
During the Holy Week (from April 2nd to 9th) Seville commemorates the Passion, Death and Resurrection of Christ. From Palm Sunday to Easter Sunday, nearly sixty confraternities take to the streets, in procession from their churches to the Cathedral, to then return to their headquarters for the so-called 'official race'.

The old town of Seville, the largest in Spain, is decorated like at no other time of the year to make feel this fiesta so beloved for its more than four hundred years of tradition.

Travel through Sevillian spirituality, culture, art and gastronomy during the Holy Week, declared a Festival of International Tourist Interest for four decades. Because it's not possible to understand Seville without the emotion of its Holy Week.
Holy Week
Mercer Sevilla, in the heart of the Holy Week
Exclusive views of some of the most popular processions
Set in the central Arenal District, the Mercer Sevilla is just a 5-minute walking distance from the Cathedral.
Some of the most popular confraternities of the city pass in front of the hotel, such as Las Aguas, El Museo, La Quinta Angustia, El Gran Poder, El Calvario, La Soledad de San Buenaventura or Montserrat.
Admire the processions from a privileged position in one of our exclusive rooms with views over Castelar street. Feel the Holy Week very closely.